Gävle, Sweden – May 11th, 2023 – Early Morning Studio, part of the Thunderful Games, is pleased to announce the promotion of Julijana Mijailovic to Chief Creative Officer at Early Morning Studio.
Julijana has been an integral part of the Early Morning Studio team since the company's inception, being one of the three original co-creators of Vampire's Fall: Origins as well as Art Director on Champions of Avan and Vendir: Plague of Lies.
As Chief Creative Officer, Julijana will join the leadership team of Early Morning and help guide the studio's overall creative direction. Her extensive experience and expertise in the gaming industry make her the perfect candidate for this role, and Early Morning Studio are excited to see the innovative ideas and projects she will bring to the table.
"Julijana has been an invaluable member of our team since the beginning," said Early Morning Studio CEO, Emir Kuljanin. "Her talent and dedication to building immersive worlds are second to none, and we're thrilled to see her take on this new leadership role."
Julijana's promotion comes at an exciting time for Early Morning Studio, as the company continues to expand its portfolio of successful titles. With her leadership, we are confident that Early Morning Studio will continue to create games that push the boundaries of creativity and deliver exceptional mobile experiences to players.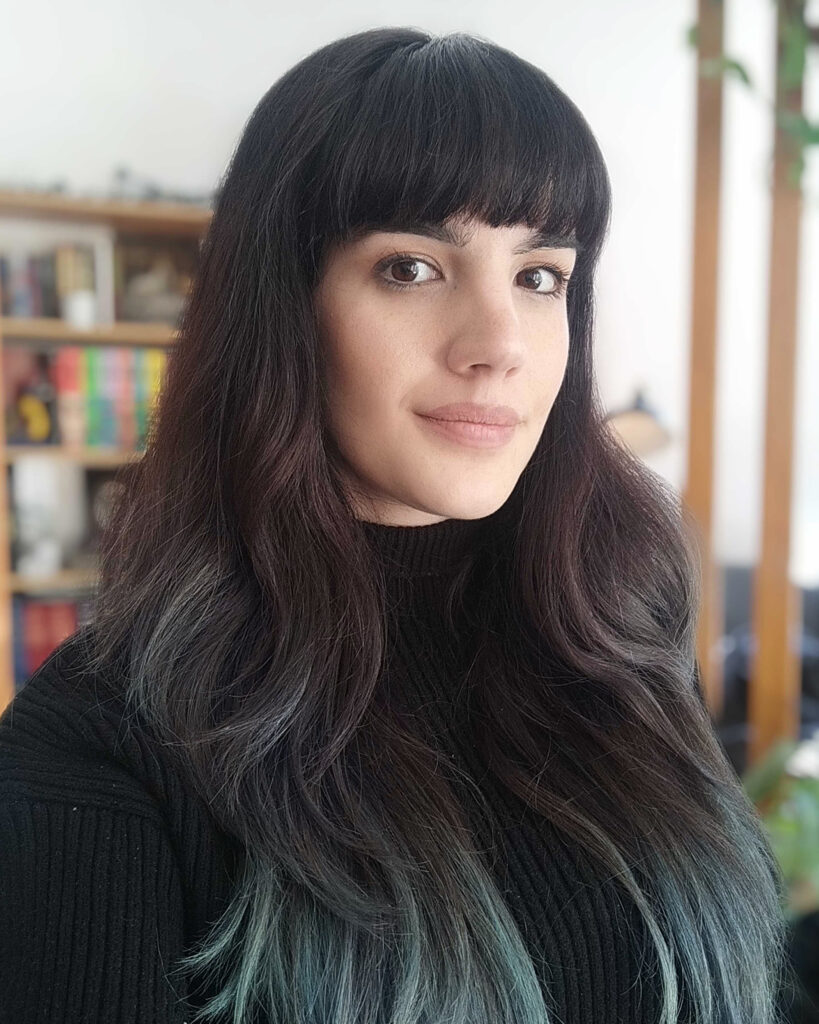 Julijana Mijailovic Chief Creative Officer