We create immersive role-playing games for Mobile, PC & Console.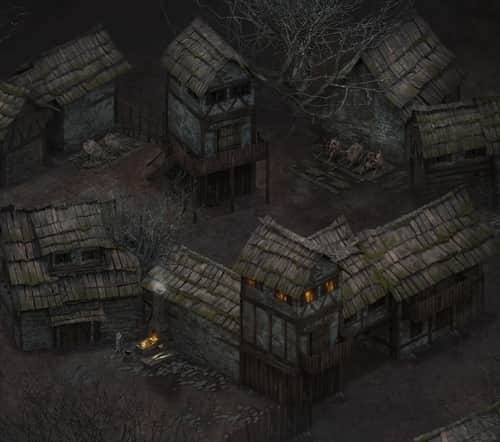 Dedicated to creating innovative and immersive RPG worlds
Early Morning Studio is an independent game studio, founded by Emir Kuljanin and Kristian Andersson. The studio focuses on creating high quality old-school RPG games, and always assume players are intelligent and can figure things out on their own. Their first hit title Vampire's Fall: Origins has been played by over 10 million players across 5 platforms (Android, iOS, PC, Nintendo Switch and Xbox).
Our Achievements & Awards