Early Morning Studio is looking for a Senior 3D Artist to strengthen our current team of artists.
This is a generalist position and as such you will be creating 3D art in all areas of the game; characters, environments, hard surfaces, and more. We have a small and close-knit art team that consists of a 2D artist, a 3D artist, and a tech artist who you will be cooperating with to build our games. Right now we are working on "Vendir: Plague of Lies", an upcoming dark fantasy medieval role-playing game (https://earlymorningstudio.com/vendir-plague-of-lies/), you will be working with us to finish this project and later on start working on our next, yet to be revealed project!
Our team is fully remote and you will be too! We are open to both long-term freelancing assignments as well as employment. The position is a full-time position, 40 hours per week. For ease of communication, we will only consider candidates who are somewhat close to our timezone (CET).
Responsibilities include:
Take a 2D concept and produce 3D models ready to be imported to Unity3D.
Cooperate with the team to gather input on models and improve them.
Optimise models for different platforms (low-poly for mobile, high-poly for PC)
Research anatomy and sculpt accordingly.
Find a good balance between re-using and modifying purchased models and doing some from scratch, whatever produces the best results in a short time.
Who are you?
As our team is small and you will be working in all areas of 3D art you need to be comfortable with and have a desire to work as a generalist rather than a specialist. Our team is fully remote and distributed across several different countries and cultures, as such you need to be fluent in English and have good communication skills and an open mindset. We take for granted that you are passionate about games, if you also happen to love RPGs like us, that is definitely a bonus!
Since we are looking for a senior artist we also believe that you have a few years of experience and have shipped titles in the past.
Early Morning Studio is a game development company that focuses on immersive role-playing games. Our most successful title Vampire's Fall: Origins has over 12 million downloads worldwide.
The company is 100% remotely operated, with people from all over the world (Sweden, UK, Serbia, Canada, Pakistan, Turkey, USA, Philippines). Currently, 20 people work full time at Early Morning Studio.
November 2021 Early Morning Studio was acquired by Thunderful Group.
Thunderful Group is a group of companies that develops, publishes, and invests in games as well as distributes Nintendo products, games, game accessories, and toys. Founded in 2017 Thunderful Games is one of the two business segments in Thunderful Group, the other being Thunderful Distribution. Over the last few years, Thunderful Games has, organically and via acquisitions, grown into a global organization with eight development studios and over 300 employees. Besides the award-winning internal development pipeline, Thunderful Games also publishes a large number of third-party titles and invests in external game projects.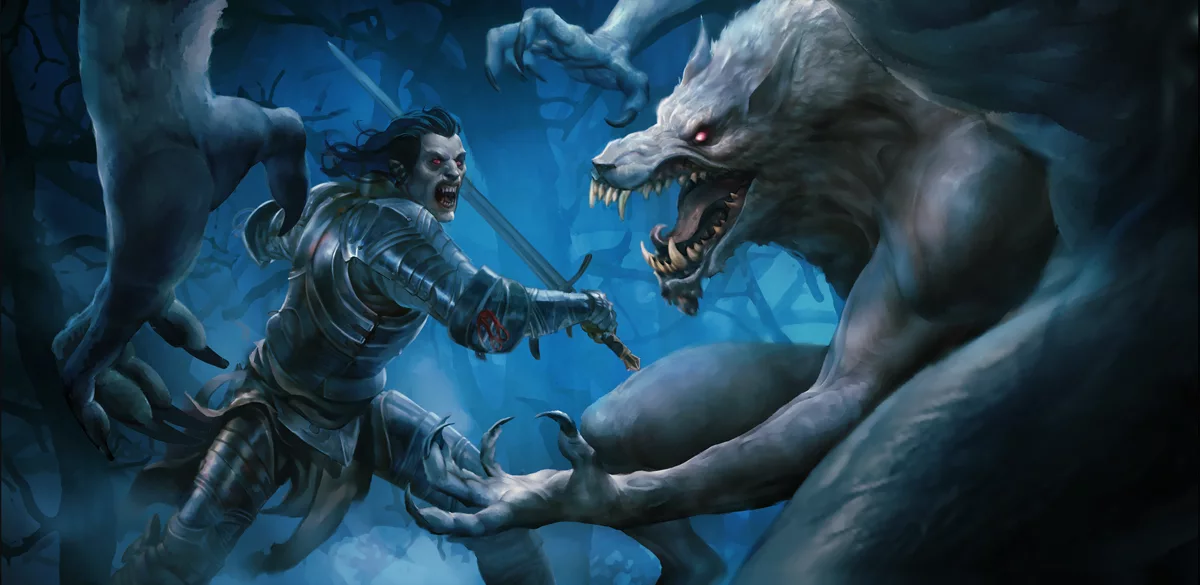 Contact:
For this position we have the assistance of Pierre Dahlgren, Recruiter at Thunderful Games. Please reach out to him if you have any questions!
Email: pierre.dahlgren@thunderfulgames.com
Phone: +46(0)76-0278210